62 Corvette Rear Emblem Backplate Genuine GM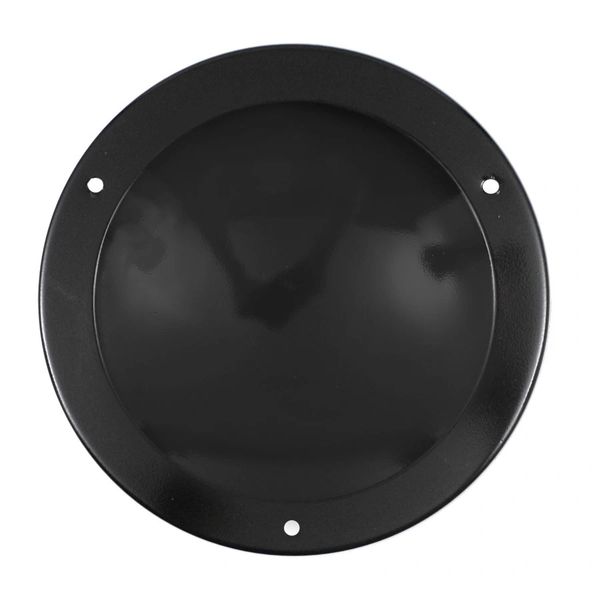 62 Corvette Rear Emblem Backplate Genuine GM
Applications: 

62 Corvette 

Rear Emblem Backplate 

Genuine GM 

Replace the backplate on the rear of your Corvette emblem
You will be satisfied with any Trim Parts product that you purchase, because they strive for quality
Black backplate, made with original GM tooling! 

Genuine GM Restoration part reproduced under license from GM by Trim Parts, Inc. the premier manufacturer of the highest quality emblems, lenses, door handles, custom molded carpet and other trim products.

Trim Parts Inc. #5089A, original GM Part# 3796464  
You are purchasing one (1) backplate  

FREE shipping!