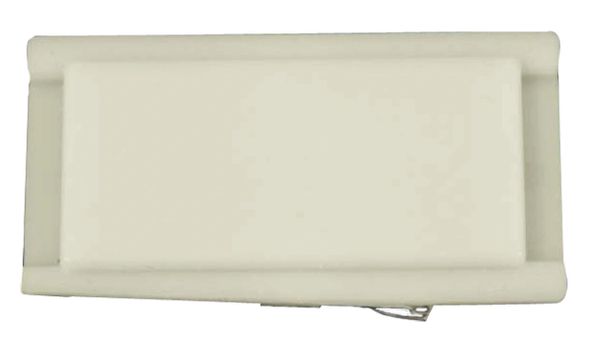 Console Lens Genuine GM
Applications: 58-62 Corvette 
Console Lens 
Genuine GM  
No distortions!
All Trim Parts lenses are made on precision tools to eliminate any wavy imperfections in the acrylic.
Injection molded - not plexiglass

Genuine GM Restoration part reproduced under license from GM by Trim Parts, Inc. the premier manufacturer of the highest quality emblems, lenses, door handles, custom molded carpet and other trim products.

Trim Parts Inc. # 2199, Original GM part # 988397 
You are purchasing one console lens 
FREE shipping!